Amid the hiring of a new deputy chief and several noteworthy promotions, Vallejo's police chief will be out of the office for weeks, sources say.
The Vallejo Police Department's senior leadership is about to undergo a significant reshuffling, Open Vallejo has confirmed.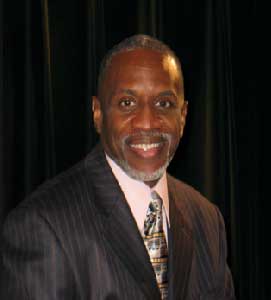 Former interim Middle Tennessee State University Police Chief Kevin H. Williams is set to become deputy chief in Vallejo next month, sources with knowledge of the matter told Open Vallejo, filling the vacancy left by last year's termination of former Deputy Chief Michael Kihmm. Williams retired at the rank of lieutenant from the Los Angeles Police Department in 2005, where he wrote the department's pursuit policy, according to his professional biography. He has also led public safety agencies at several university campuses, including the University of Michigan-Dearborn and the University of Oregon. He could not be reached for comment.
The appointment of the new deputy chief is accompanied by promotions among Vallejo's command staff, according to internal communications obtained by Open Vallejo. They include Vallejo Police Lt. Bobby Knight, who is set to be promoted to the rank of Provisional Captain effective Nov. 7. Knight, a lieutenant in the Patrol Division, previously led the department's Professional Standards Division. He and two other Vallejo police officers will be added to a task force charged with managing the implementation of a three-year reform agreement with the California Department of Justice. Knight declined to comment for this story.
The changes come as Vallejo Police Chief Shawny Williams unexpectedly took several weeks off from work, sources with knowledge of the matter told Open Vallejo. Williams was absent all of last week, the sources said, and has indicated he will remain out of the office through at least the end of next week. Williams could not immediately be reached for comment. A spokesperson for the department, Sgt. Rashad Hollis, said the chief is on vacation.
The internal communications obtained by Open Vallejo also revealed that an initiative championed by Chief Williams, Operation PEACE, will be disbanded; its officers will be reassigned to patrol. The Community Services Section, which was formed in 2013 to collaboratively address quality-of-life issues, will also be disbanded.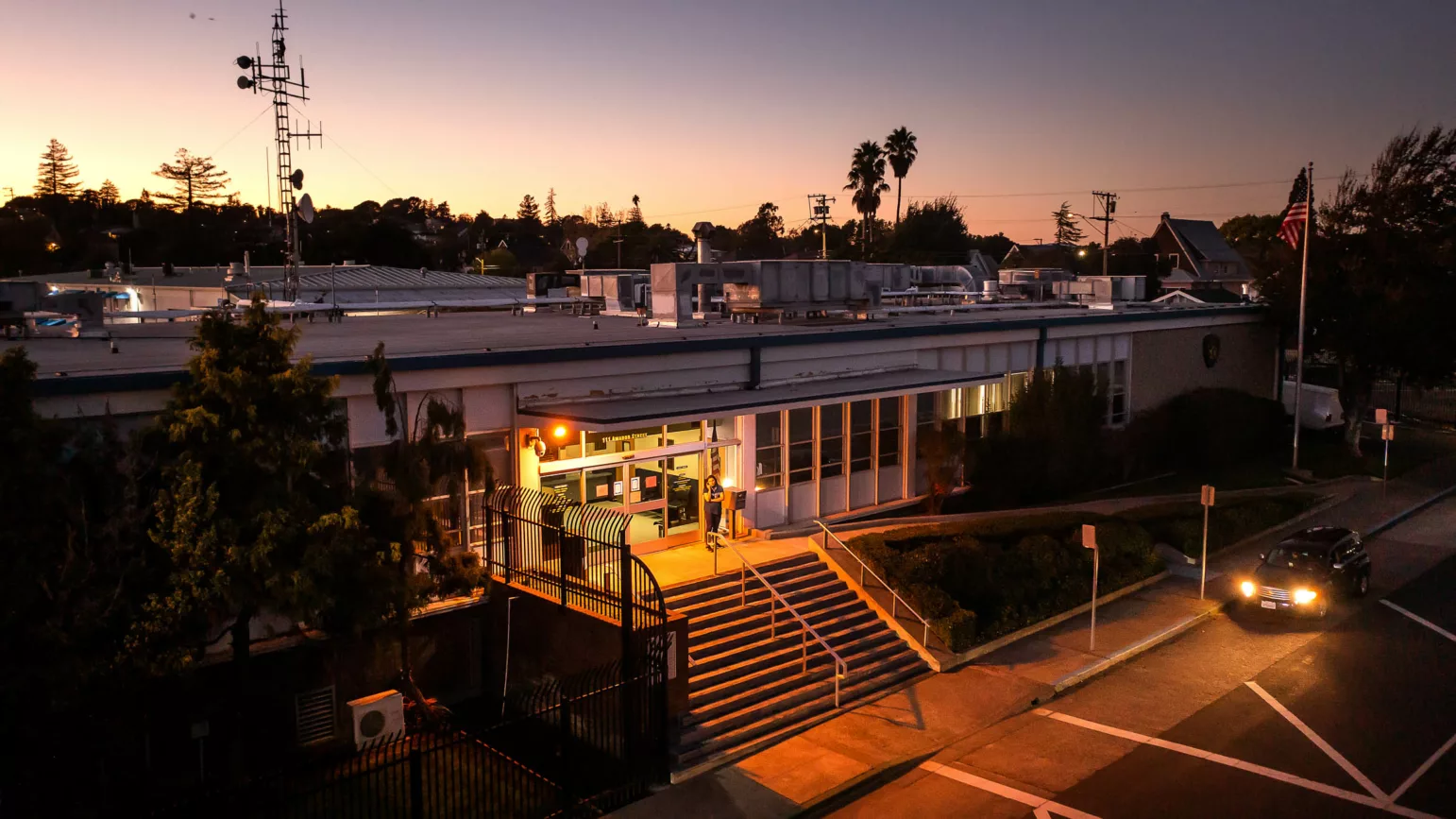 Other promotions announced internally by the department include Provisional Capt. Drew Ramsay, who was elevated to a permanent captain position, and Sgt. Jeremy Huff, who was promoted to lieutenant. Hollis confirmed the promotions in a call Thursday afternoon.
Knight, Ramsay and Huff have each been involved in separate critical incidents. In 2012, Huff fatally shot 17-year-old Jared Huey over a concrete wall as the boy hid from police. A firearm was allegedly recovered near Huey. And in 2010, Ramsay shot at but missed Eric Robinson, 41, after Robinson allegedly discarded a .40-caliber handgun during a foot chase. Neither officer could be immediately reached for comment.
As for Knight, he was one of four officers involved in a 2005 traffic stop during which 52-year-old Otis McPeters died after being placed in a chokehold, struck with a baton and Tased, according to news reports and public records Open Vallejo obtained from an outside agency. The department claims McPeters died of an overdose, but acknowledged that former Ofc. Jeremie Patzer used unspecified force on him, according to a record disclosed by the city. He did not respond to a request for comment. The City of Vallejo is withholding all documents relating to Huey's and McPeters' deaths. Open Vallejo is currently suing the city for these and other records.
It remains unclear whether Chief Williams was involved in the decision-making over the three officers' promotions or the hiring of the new deputy chief.