Click each person's name for their full bio.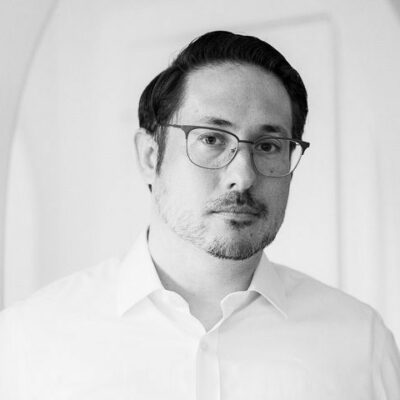 Executive Editor / President and CEO
Geoffrey King is an attorney and journalist with a focus on free expression, open government, press freedom and privacy. A Vallejo native, King teaches digital privacy law at the University of California, Berkeley.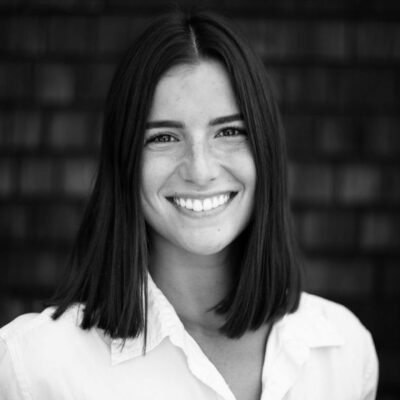 ProPublica Local Reporting Network Fellow
Laurence Du Sault is an investigative reporter at Open Vallejo, where she covers law enforcement and public corruption in partnership with ProPublica's Local Reporting Network.