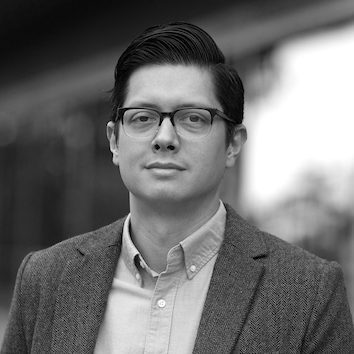 Stan Oklobdzija
Pronoun: he/him/his
Stan Oklobdzija is a Post-Doctoral Fellow at Claremont McKenna College's Policy Lab whose research focuses on using computational social science tools to answer questions about campaign finance and election law in the United States. His work has been published in Electoral Studies, Research & Politics, and State Politics & Policy Quarterly.
Prior to earning his Ph.D., Stan worked as a reporter covering ethnic affairs for the Santa Maria Times, helped open a state house bureau for the bilingual news website Vida en el Valle, and spent three years as a police reporter for the Sacramento Bee. Stan was a 2014 Google Journalism Fellow at the Sunlight Foundation, where he examined dark money in politics, the influence of public employee unions, and political advertising, among other topics.
Stan holds a Ph.D. from the University of California, San Diego, and an M.P.P in Public Policy from the University of Southern California. He earned his B.A. in Sociology from the University of California, Davis. A graduate of Berkeley High School, he is fluent in English, Spanish, Portuguese. He also codes mostly in Python and R.