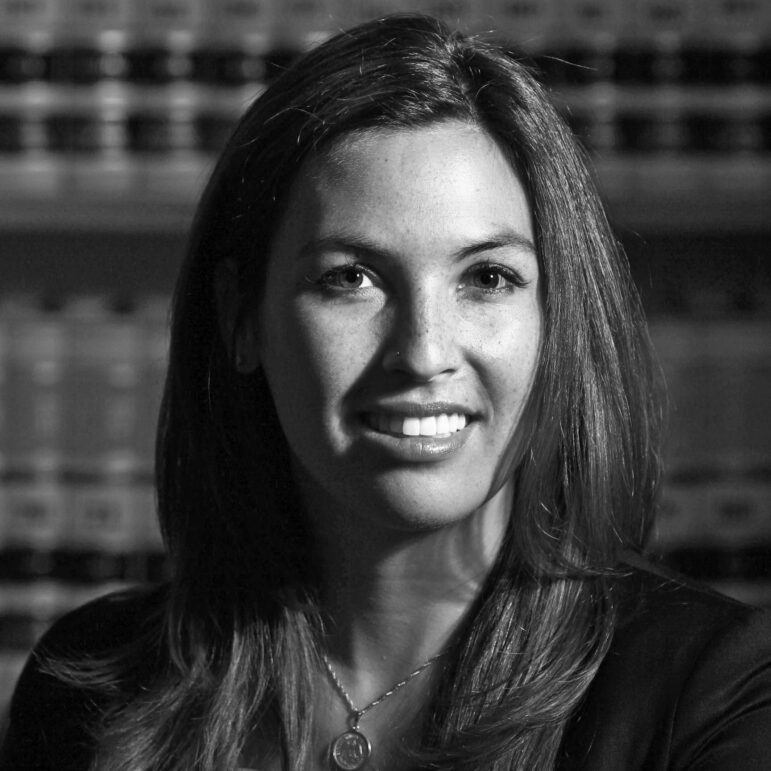 Leah Chen Price
Pronoun: she / her / hers
Leah Chen Price is an attorney working directly with immigrant survivors of human trafficking, domestic violence, and sexual assault. As a senior staff attorney with the Tahirih Justice Center, Leah represents immigrants who are survivors of gender-based violence, primarily in deportation proceedings. She has extensive experience representing clients in matters involving asylum, T and U visas, and enforcement of the Violence Against Women Act.
Leah is a frequent speaker on human trafficking, immigration law, and municipal responsibility to protect immigrant residents. The daughter of a refugee family, Leah maintains a strong connection to the immigrant communities in the Bay Area. This informs her practice, as well as her community-based advocacy for immigrants' rights and reform.
From 2014–2017 Leah served as a member of the Immigrant Rights Commission for the City and County of San Francisco. She currently serves as chair of the board for Pangea Legal Services, a law and community engagement organization dedicated to the human rights of immigrants.
A native San Franciscan, Leah holds a J.D. from the University of California, Hastings College of the Law. She earned her B.A. in Chinese Studies, and her M.A. in Asian Studies, both from the University of California, Santa Barbara. She is licensed to practice law in the State of California and before the U.S Court of Appeals for the Ninth Circuit.
Leah speaks Mandarin Chinese and Spanish.