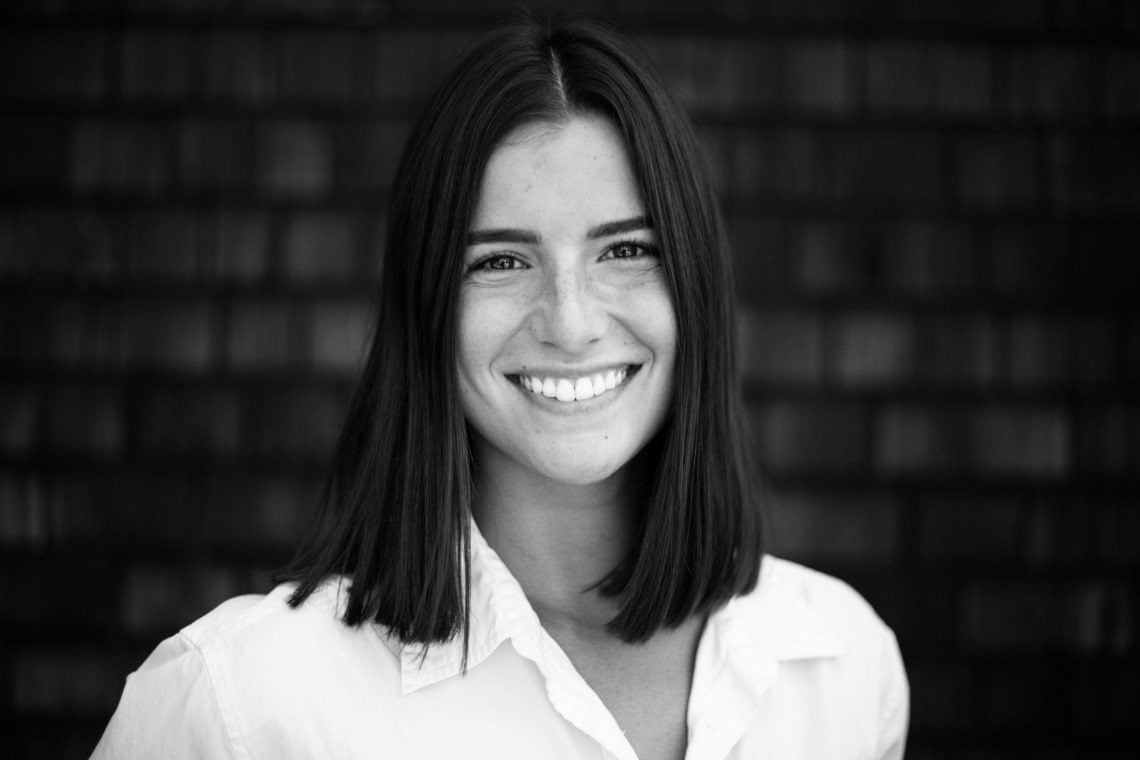 Laurence Du Sault
ProPublica Local Reporting Network Fellow
Pronoun: she / her / hers
Laurence Du Sault is an investigative reporter at Open Vallejo, where she covers law enforcement and public corruption in partnership with ProPublica's Local Reporting Network.
Laurence previously was the income inequality reporter at the Mercury News for the California Divide, a multi-newsroom project led by CalMatters, which received the 2021 National Press Foundation Poverty and Inequality Award for its coverage of how COVID-19 impacted vulnerable renters in the state. Du Sault also served as a reporter with the Investigative Reporting Program at the University of California, Berkeley, where she and her colleagues won the Society of Professional Journalists, Northern California Chapter's 2020 Investigative Reporting Award for "California's Criminal Cops," a statewide police accountability project.
Laurence holds a bachelor's degree from McGill University and a master's degree in journalism from the University of California, Berkeley.