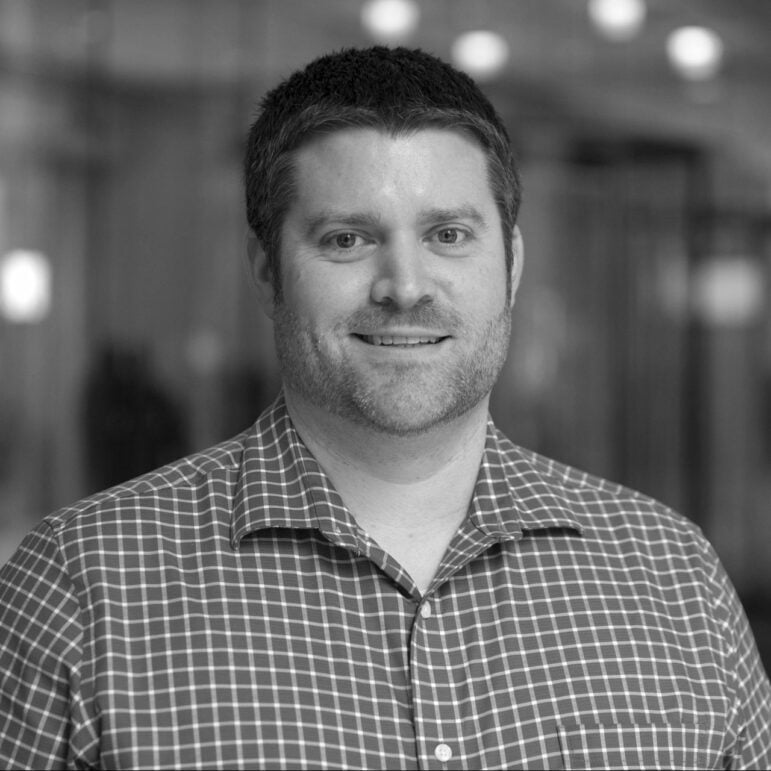 Dan Rubins
Board Treasurer
Pronouns: he/him/his
Dan Rubins is the Co-founder and CEO of Legal Robot, a startup based in Vallejo, California that uses artificial intelligence to help people understand legal language. Through his work at Legal Robot, he advocates for algorithmic transparency and access to justice as well as provides journalists with free access to cutting edge investigative resources and tools. He is also the Executive Director of the Legal Tech Foundation, a legal aid nonprofit that uses technology to ensure people in need have access to free, quality legal advice. Previously, he was the CEO of Agnito Labs, a machine learning consultancy, and the Director of Solution Management for McKesson. Dan is a prolific startup mentor through organizations like the Founder Institute and the Gateway Accelerator, and he teaches incarcerated persons to code in a job training program at San Quentin State Prison.
Currently, Dan leads a project in collaboration with the MIT Media Lab, Harvard's Berkman-Klein Center for Internet & Society, and the Knight Foundation to automate tens of thousands of public records requests for investigative journalists to computationally uncover fraud, waste, and abuse. Dan is an appointed member of the California State Bar's ATILS Task Force, which is proposing changes to legal ethics rules to improve access to justice.
Dan earned his undergraduate degree in Molecular Biology & Biochemistry at UC Davis, where he was on the Dean's List. He also studied at the University of London, the CFA Institute, and the University of Queensland.