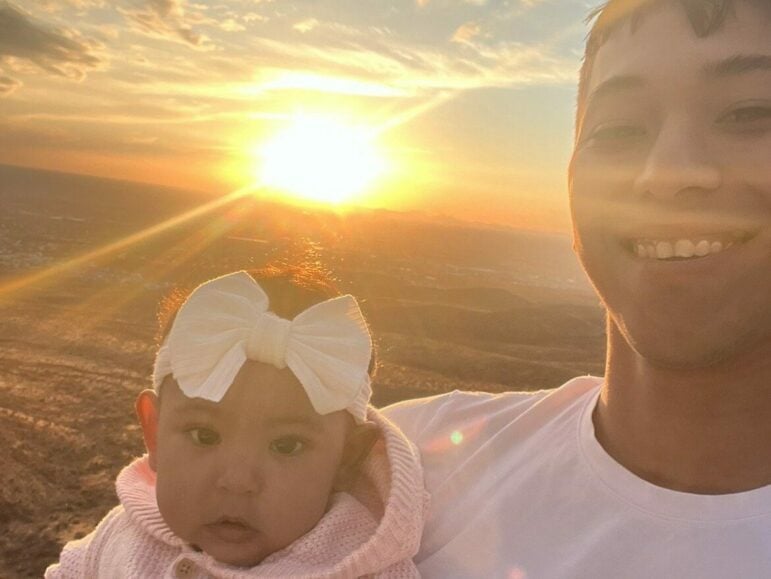 Courtesy of Dominique Sanchez
Honoring the dead should not pose a financial burden to those in mourning.
Open Vallejo is offering obituary services free of charge to the Vallejo community.
Death in America is expensive. Funeral, interment, and legal and probate fees quickly add up; total costs can easily reach tens of thousands of dollars.
Obituaries are no exception. Local newspapers often charge close to $500 for a 500-word dedication accompanied by a photograph. To run a similar post in print can cost more than $1,600.
Individuals and families should not bear the financial burden of announcing a loved one's death or celebrating their life.
As Vallejo's only nonprofit public interest newsroom, Open Vallejo is dedicated to providing the community with in-depth investigative and explanatory journalism that focuses on public institutions and civic life in Vallejo and the surrounding areas. This new initiative expands on our public service mission by addressing an often-overlooked need. We hope this service can help ease the burden on grieving families and allow them to focus on healing and remembrance.
The process of publishing an obituary through Open Vallejo is designed to be straightforward and sensitive to the needs of grieving families. Members of the Vallejo community can submit obituary details through an easy-to-use form, where they can include a biography, photographs, and information about memorial services. After being reviewed by editorial staff, the obituaries will be published on Open Vallejo's website, allowing the community to pay their respects and remember the life and legacy of the deceased.
In combination with projects such as the Vallejo People's Archive, we hope to provide a platform for Vallejoans to tell our own stories, define our own community, and exercise greater agency over the past, present and future of our city.