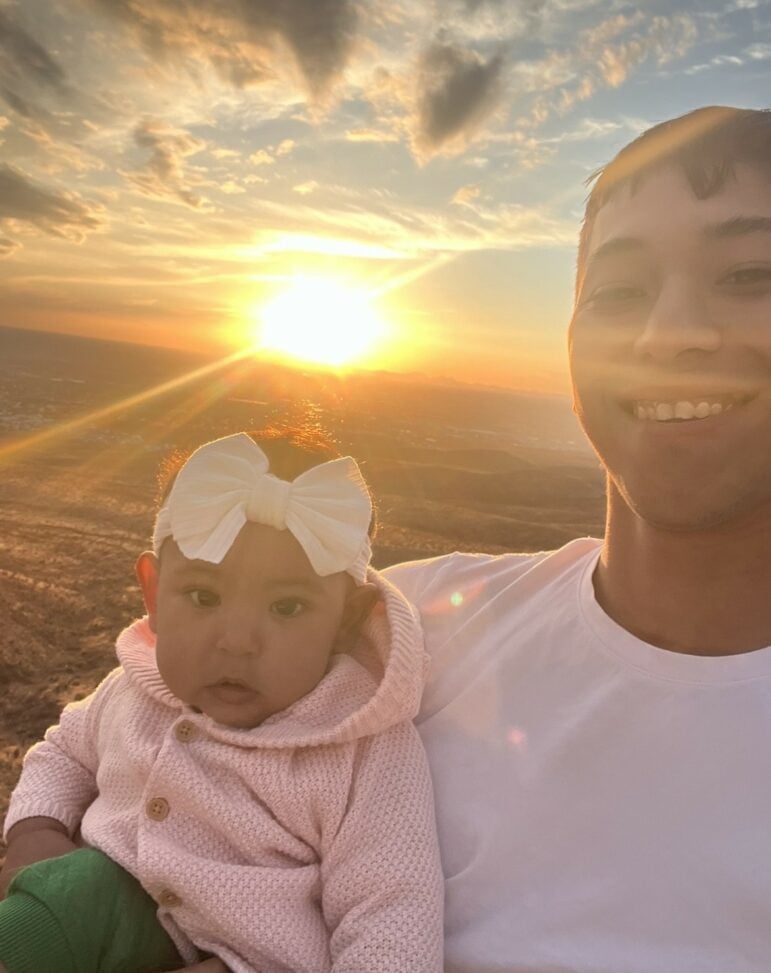 Sgt. Joel "JJ" Sanchez passed away at Fort Bliss, Texas on July 21, 2023. He was 24 years old.
Joel was born in Bakersfield, Calif. on January 12th, 1999 to Joel and Elizabeth Sanchez, one of twelve brothers and sisters. He grew up in East Bakersfield where he attended Horace Mann Elementary and Walter Stiern Middle School. He started his freshman year at South High School but shortly after moved to Vallejo, Calif. where he met his wife and high school sweetheart Khamryn.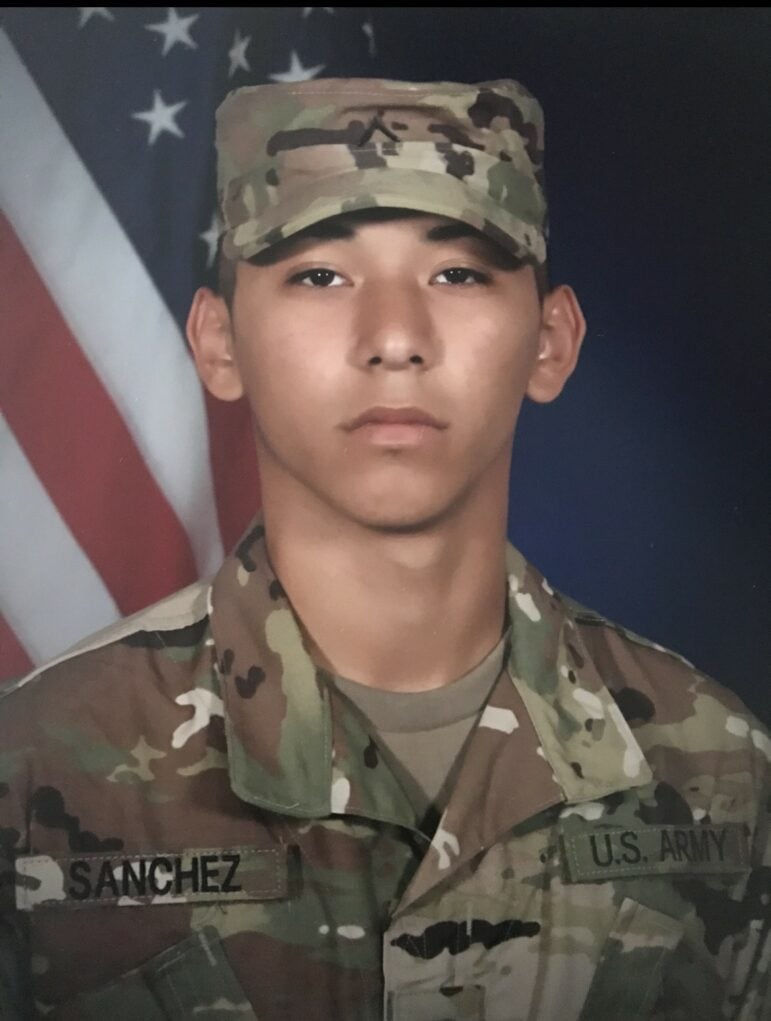 In 2017, Joel graduated from Vallejo High School and enlisted in the U.S Army. He completed basic training at Fort Benning, Ga. and was later stationed at Fort Bliss. He was deployed to Korea for nine months before returning to Fort Bliss.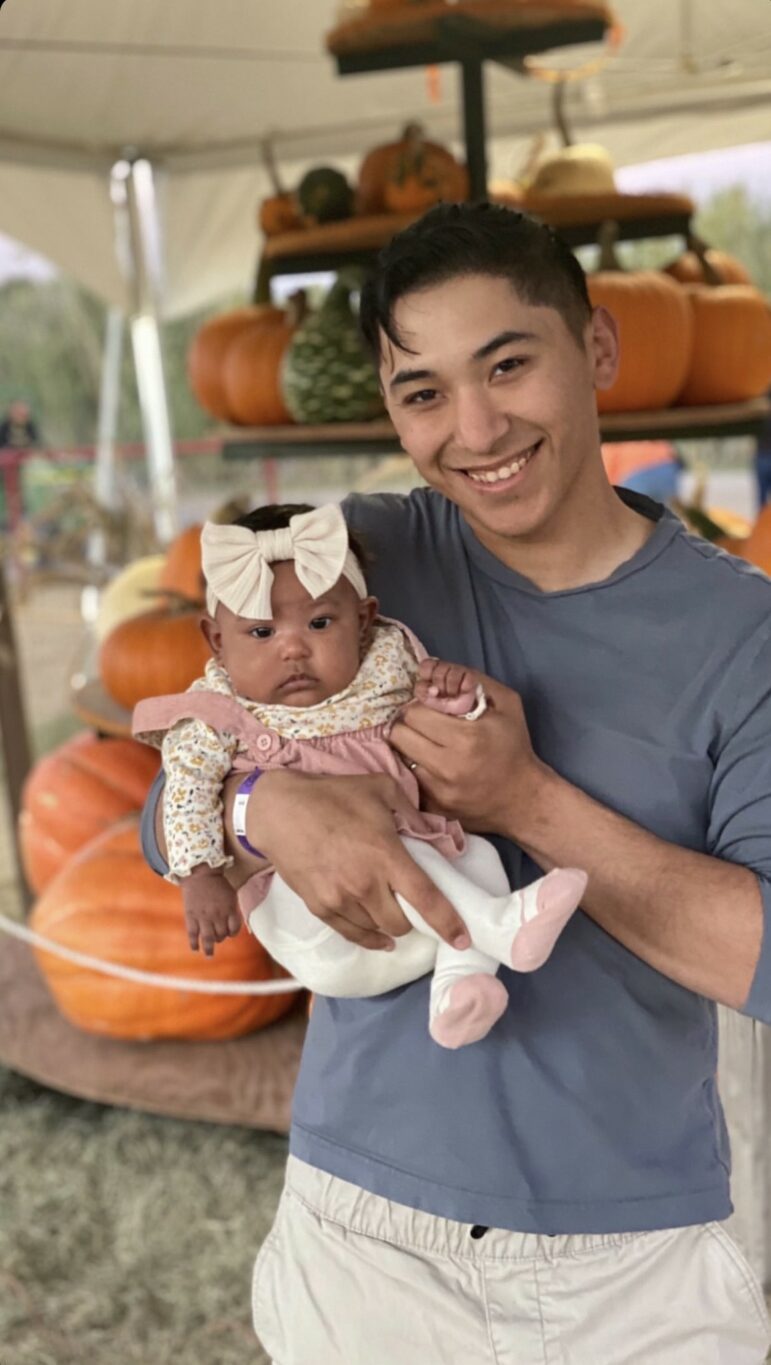 Joel was driven, with a work ethic like no other. He was promoted to sergeant (E-5) on Aug. 8, 2020. During his six years in the Army he received a number of awards and decorations including the National Defense Service Medal, Army Service Ribbon, Global War On Terrorism Service Medal, Army Good Conduct Medal, Korea Defense Service Medal, Overseas Service Ribbon, Army Achievement Medal, NCO Professional Development Ribbon, and the Humanitarian Service Ribbon.
Joel was also a proud protector and provider. His greatest joy and proudest accomplishment in this life was his daughter Nayeli. He lived and breathed to make his little girl happy. He wanted absolutely nothing but the best for her and made sure she had it. He left a mark on this world and will be deeply missed.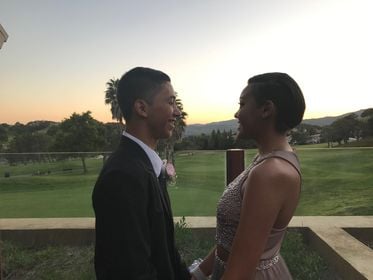 Joel exuded positivity and happiness. He was always there to lend a helping hand. He would do anything just to see the people he loved happy, and he showed nothing but love to anyone who crossed his path.
Joel is preceded in death by his oldest sister Elizabeth Nicole. He leaves to cherish his memories his loving parents Joel and Elizabeth Sanchez, his stepmother Lupita, and his siblings Leann, China, Giovanni, Lysette, Cinthya, Julie, Alyssa, Fabian, Adrian, and Isabella, and his loving wife Khamryn and precious daughter Nayeli. He is also survived by his nephews Dante Jr. And Mateo, along with a host of aunts, uncles, cousins, relatives, and friends.