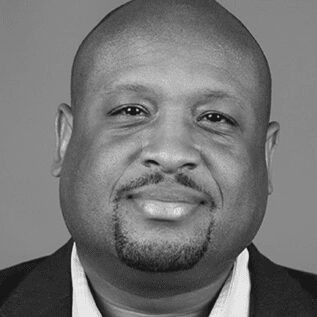 Corey Johnson
Pronoun: he/him/his
Corey G. Johnson is a Tampa Bay Times investigative reporter with a focus on accountability journalism in governmental and private agencies.
Johnson is the winner of the 2022 Pulitzer Prize for Investigative Reporting. He and his colleagues at the Tampa Bay Times exposed lax safety standards inside Florida's only lead smelter, which led to major reforms. He previously served as a staff writer at The Marshall Project, a nonprofit news organization about the U.S. criminal justice system. Prior to The Marshall Project, Johnson's work at The Center for Investigative Reporting triggered investigations and spurred California's first law against coerced prison sterilizations. His reporting on deficient school earthquake safety also won national journalism honors and was a finalist for the Pulitzer Prize.
A native of Atlanta, Johnson is a co-founder of the Ida B. Wells Society for Investigative Reporting and a graduate of Florida A&M University.