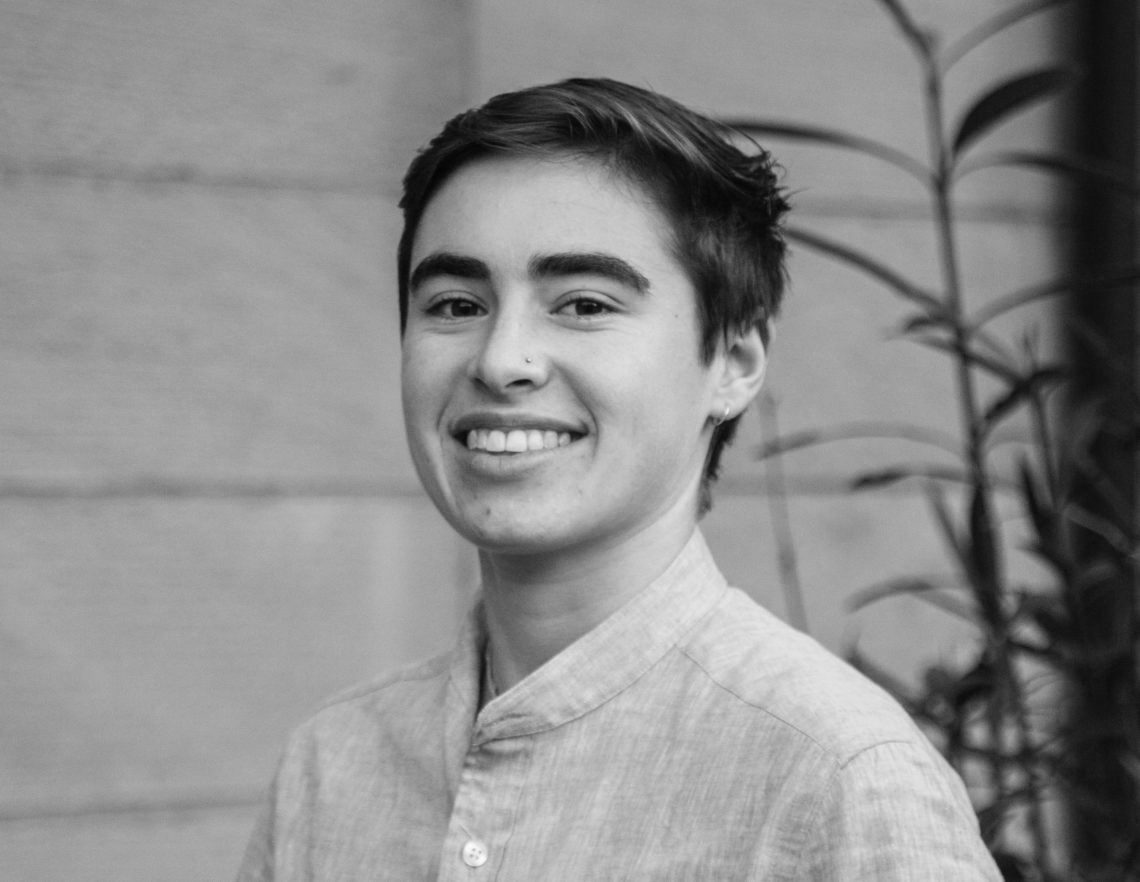 Elena Neale-Sacks
Former 2021 Investigative Reporting Intern
Pronoun: she / her / hers
Elena Neale-Sacks is an investigative journalist based in Oakland, California. She is pursuing longform audio as a master's student at the UC Berkeley Graduate School of Journalism and has reported and produced episodes for the podcast Talk Policy To Me.
In addition to her reporting internship with Open Vallejo, Elena serves as a research assistant on the video team at Reveal from the Center for Investigative Reporting.
Before journalism school, Elena spent three years writing for the UC Santa Cruz student-run newspaper City on a Hill Press, where she was part of the organization's leadership team.
Elena's work has also been featured in Oakland North, CalMatters, and Bay City News. She won the Sacramento Press Club's Beth Ruyak Scholarship in 2020, and is a member of the National Association of LGBTQ+ Journalists and Investigative Reporters and Editors.