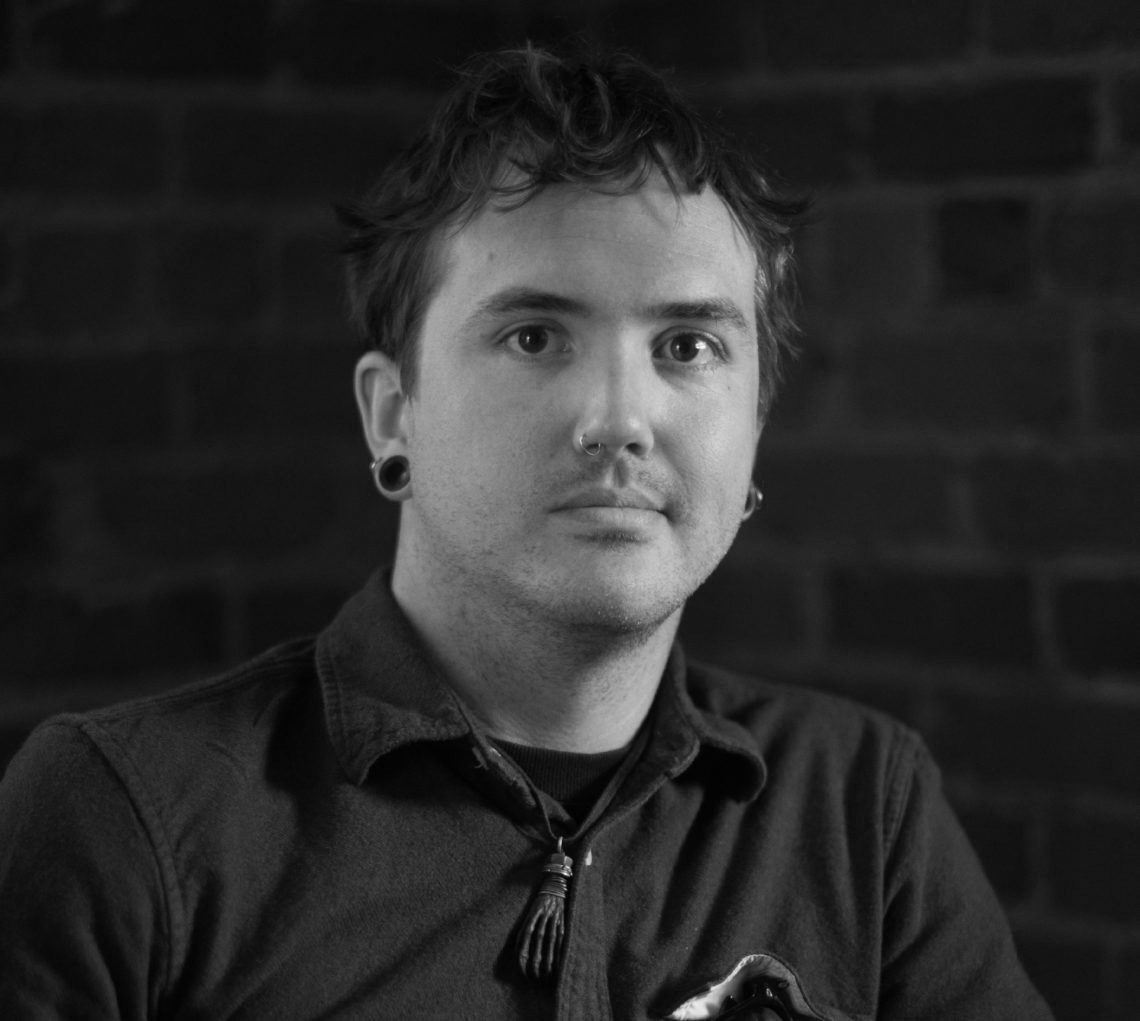 Brian Howey
Former 2021 Investigative Reporting Intern
Pronoun: he / him / his
Brian Howey is an award-winning journalist whose reporting has focused on homelessness, extremism and police accountability.
Previously, Howey was a staff reporter at the San Francisco Public Press, where he produced investigative and enterprise coverage of homelessness at the onset of the pandemic, which won the 2020 Excellence in Journalism award from the Society of Professional Journalists, Northern California Chapter. He also worked as a producer on Force of Law, a podcast about police shootings in California by Studiotobe and CalMatters, which earned third place for Audio Storytelling in the 2020 Best of the West Awards. His freelance reporting has been published in Reveal, the San Francisco Examiner and California Magazine.
Howey holds a bachelor's degree in anthropology from the University of California, Berkeley. He is currently a graduate student at the UC Berkeley Graduate School of Journalism.