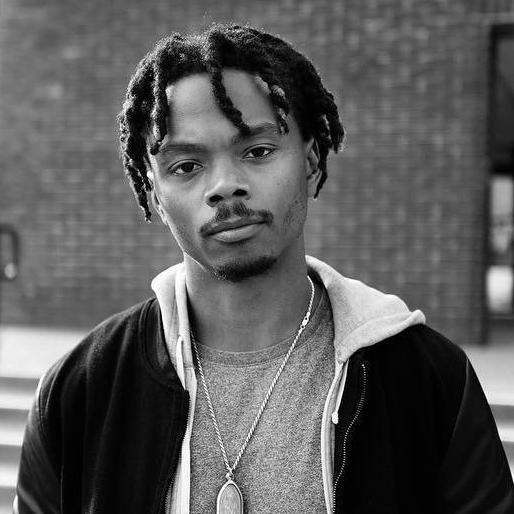 Adrian Burrell
Pronoun: he/him/his
Adrian L. Burrell is a multidisciplinary storyteller who uses film and photography to inspire change and conversation about issues of race, class, gender, violence, and intergenerational dynamics.
Adrian was born and raised in Oakland, California, where his family has lived since 1927. His ongoing project Mama's Babies explores his own family who relocated from Jim Crow Louisiana to Oakland. He works with archival images, video and photographs to share this personal story.
Adrian has produced, directed and shot numerous documentaries, music videos and narrative films. He worked in camera and production rolls for NBCUniversal. Adrian produced and served as casting director for Licks, a feature-length film that debuted at SXSW in 2013. As the director and producer of the documentary series Picture A Change, Adrian led a crew of filmmakers from Mississippi to Brazil, India, South Africa and Senegal to document women-led grassroots organizations.
Adrian holds a BFA in Film from the San Francisco Art Institute, and is currently working on an MFA at Stanford University's Documentary Film and Video program. He is a Marine Corps veteran and speaks Portuguese. He has lived and worked in Asia, Africa, Latin America, and the Middle East. In his spare time, you can find Adrian dancing or recording his grandmother's stories.